So i bought one of these on ebay the other day. I wanted it as a spare incase my dd rips or something or i want to take someone with me. So i thought i would set it up and see how it compares to the DD camping hammock which its seems to be similar to except the tenth wonder has no zip but we will come to that in a moment.
First off, the service from the guys at tenth wonder is amazing. Not only was it very quick delivery but also you get an email instantly with an attached file on how to set up your hammock or tarp.
When it arrived i was really surprised at the pack down size, it was almost half that of the DD camping hammock, which was big points in my eyes. I think this was due to the lack of zip on the hammock allowed it to be stuffed into the stuff sack and pack down really small and you could even use a compression sack to get it down another couple of centimetres if you wanted.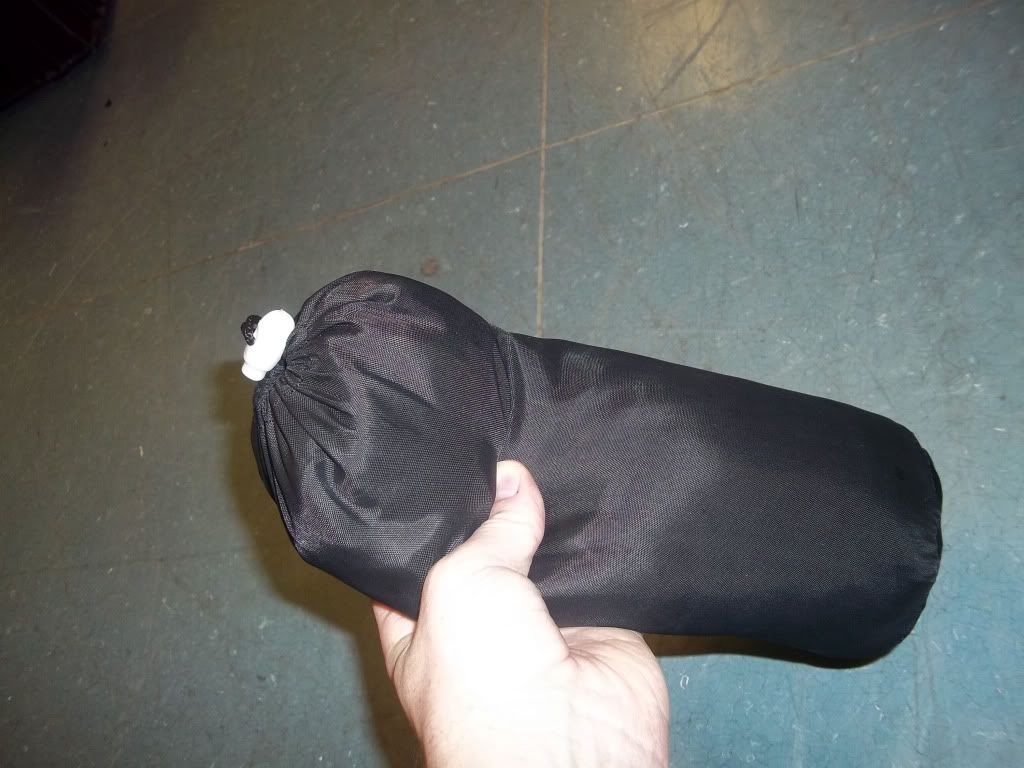 We set up the hammock between two big birch trees, set it up with a method i learned from watching silver fox bushcraft videos on youtube. He called it a tree hugger setup the video is here
http://www.youtube.com/watch?v=B6ag9he2Z8w
.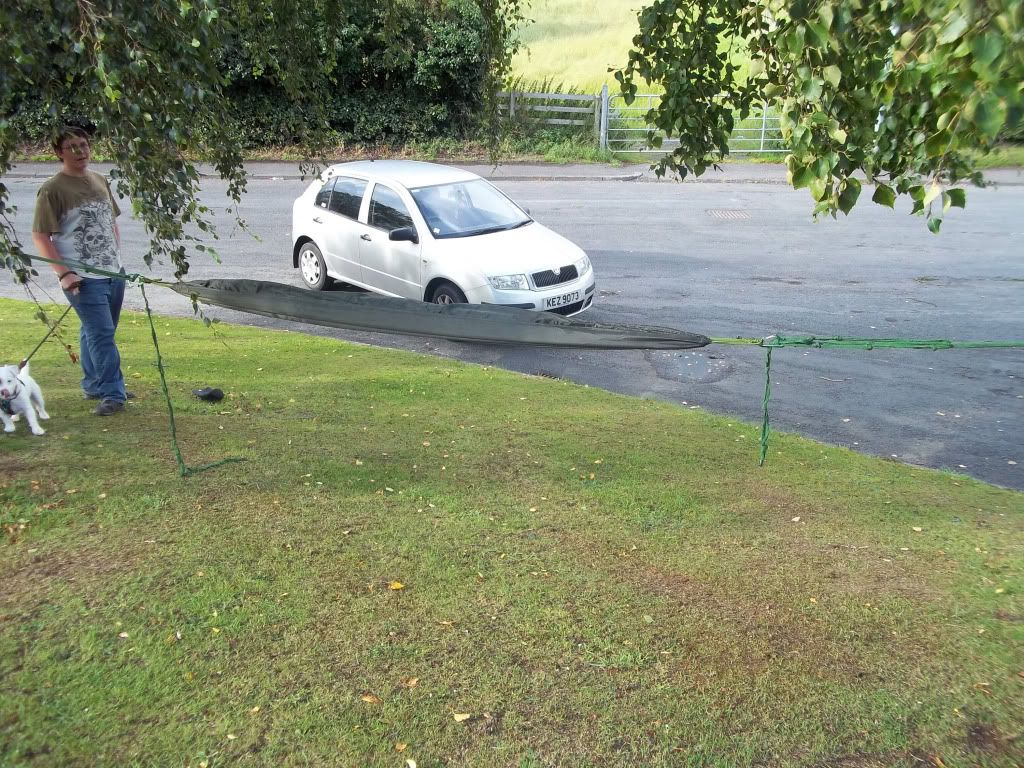 So all is going well for the tenth wonder so far. It packs down smaller than the DD and the set up's the same. However i feel i must say the ONLY problem i could find and that was sag. When first set up the hammock sagged so much i was on the ground, but lets keep this in context. All hammocks sag and especially when first tried out. So after a few times taking it off, adjusting the tension and setting it up again, the sag stopped (and please also keep in mind the set up i used which is designed to put lots of tension on and that would cause more sag at the start) and it was just as comfortable to lie in as the DD. I am nearly 6 foot and 15 stone and it held me brilliantly and comfortably.
Some Technical babble -
Measurements:

2.4m long 1.45m wide

Weight:

approximately 700g

Rope supplied:

Around 8 metres

Comes in its own stuffsack

So all in all a very good hammock, not quite as good as the DD camping hammock in all fairness but there is not much difference between the two reallly. The only two things that seperate them is the DD has a zip and is 300cm longer and that is about it.
For £9.99 you can not really go wrong i would highly recommend this as a starter, spare or even for the super lightweight camper. For half the price of the DD camping hammock you are getting the same thing.
Thanks for looking
Phil